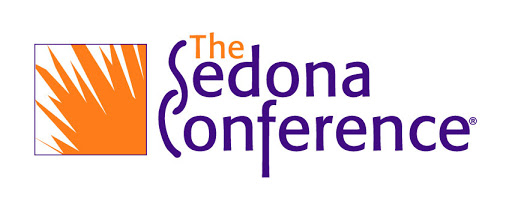 A fundamental question in every trade secret misappropriation case is: what are the alleged trade secrets that are the subject of the claim?  To assist parties and courts in answering this question, the Sedona Conference recently published Commentary on the Proper Identification of Asserted Trade Secrets in Misappropriation Cases ("Commentary") which is available for download here.
The Commentary provides four guiding principles for identifying different types of asserted trade secrets:
the identification of an asserted trade secrets during a lawsuit is not an adjudication of the merits or a substitute for discovery;
the party claiming trade secret misappropriation should identify in writing the asserted trade secret at an early stage of the case;
the party claiming the existence of a trade secret must identify the asserted trade secret at a level of particularity that is reasonable under the circumstances; and
the identification of an asserted trade secret may be amended as the case proceeds.
…
Continue Reading Sedona Conference Publishes Commentary on Proper Trade Secret Identification