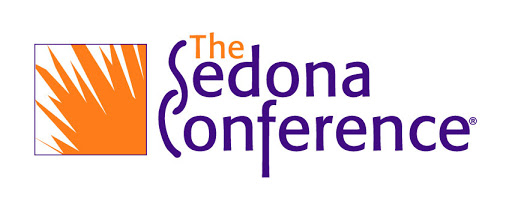 The Sedona Conference, Working Group 12 on Trade Secrets, has released for public comment its guidance on the governance and management of trade secrets. This valuable Commentary outlines the inherent challenges in developing a trade secret protection program that aligns with a business's goals and measurable objectives.
The Commentary recommends businesses focus on the following factors to evaluate trade secret protection programs:
The size, maturity, industry, and location of the business;
The nature and value of a business's trade secrets;
How the business can leverage its trade secrets to commercialize new services and extract additional value, maintain its competitive advantage, and incentivize innovation;
The different measures available to protect the business's trade secrets and their varying effectiveness; and
The extent and cost of measures taken and the rationale for measures not taken.
In the end, the Commentary advocates an "integrated enterprise" approach to trade secret governance in order to accommodate multiple and potentially conflicting corporate interests. This approach requires several steps:…
Continue Reading The Sedona Conference Solicits Public Comment on its Commentary on the Governance and Management of Trade Secrets